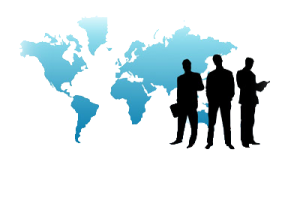 PCD AGENCY ™ Our areas of expertise are:
Web Development
Graphic Design
Computer Sales & Repairs
Hardware & Software Support
Internet Marketing
Internet & VoIP solutions
With our Web Development and Internet Marketing skills, we are the perfect company to make your business "web savvy"! The internet exposes your business not only locally but INTERNATIONALY!! You can just think about all the possibilities. So, by using our service you can make your business international accessible and get more exposure from people who do web searches. PCD AGENCY ™ can provide all that in one go and you don't have to lift a finger. We design the material and you approve! Please view the rest of the site for information on the different aspects.